Trevor Newsham
Head PGA Professional
Hi, my name is Trevor and I have been associated with Heysham Golf Club since the age of 10 when I became a member. I fell in love with golf and represented Lancashire at a young age before 2 years at Myerscough studying Golf. Since turning Professional in 2007 I have progressed into the role of Manager and became a partner in the business in 2014. As Manager I control the shop business as well as fulfilling the role of head professional with Ryan busy coaching daily. I still find time to do around 15 lessons a week and have a good group of youngsters I teach on a regular basis. One day it would be my pleasure to watch these youngsters turn into Professional Golfers.



Ryan Dône
Head PGA Professional
Hi, my name is Ryan and I have been Head PGA Professional at Heysham Golf Club since 1995. In the past 20 years I have built up a reputation in the North West as a well regarded swing coach and custom fitter. To this day I continue to have a busy schedule full of custom fit appointments and upto 60 lessons a week. I have worked with many golfers from beginners to Senior Tour Professional Gary Wolstenholme MBE. My greatest pleasure as a coach is seeing continuous development in all players, especially youngsters. One of my finest moments was seeing Jack Senior who I've coached since he was 8 represent GB & I in the 2011 Walker Cup at Royal Aberdeen.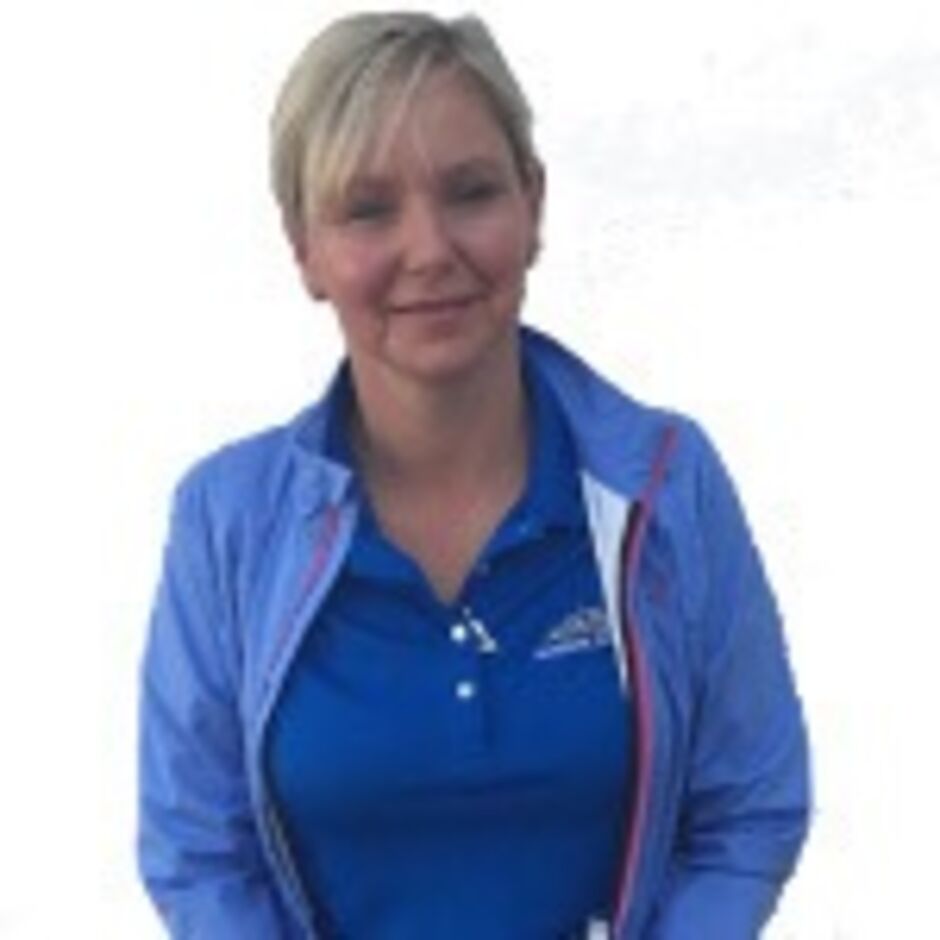 Linda Dône
Business Partner
Hi, my name is Linda. I have been a member of Heysham Golf Club since the age of 11 and have been working in some capacity at Heysham Golf Club for several years. I initially worked in the club office but came into the shop to help my husband as his coaching commitments meant he was spending less time in the shop. During this time I have built up a wonderful relationship with all our members and love a bit of banter on a Sunday morning. Since becoming a partner in the business I have increased my hours spent here knowing my 3 boys are safe out on the golf course. In the quieter periods I will bring my Patterdale Terrier 'Blue' to work, he has since become our shop mascot!