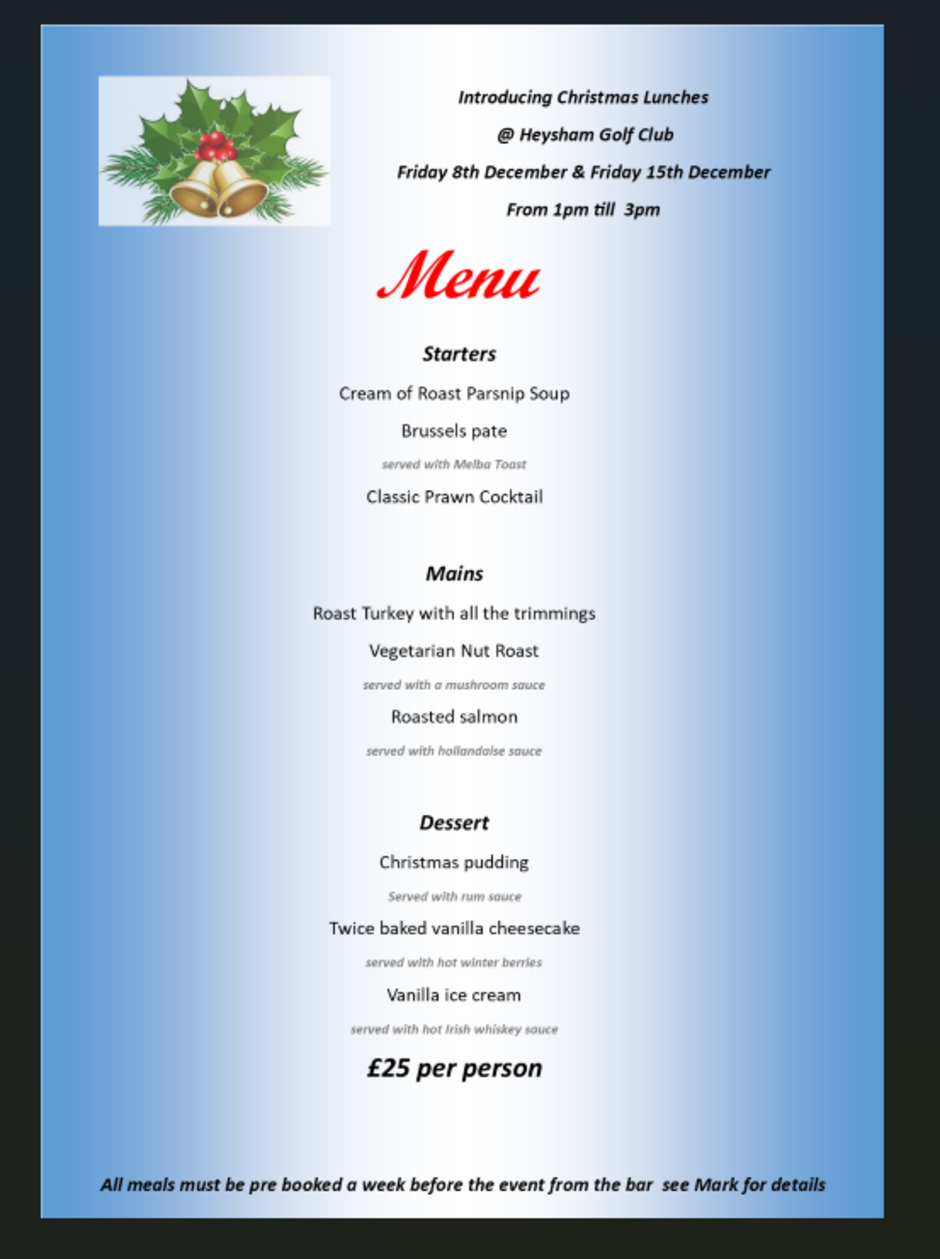 We have travelled from Blackpool three or four times through the Summer to play and the course has always been immaculate.
However we played yesterday (Friday) and we were all amazed at just how good the course was playing especially with the amount of rain in the past few weeks.
The greens were absolutely superb and the green keepers deserve a massive thank you.
I would also like to compliment the staff in the Pro -shop who are always welcoming.
Also the members we have met have always been friendly.
All in all it's a great experience and you should be rightly proud. Steve from Blackpool.